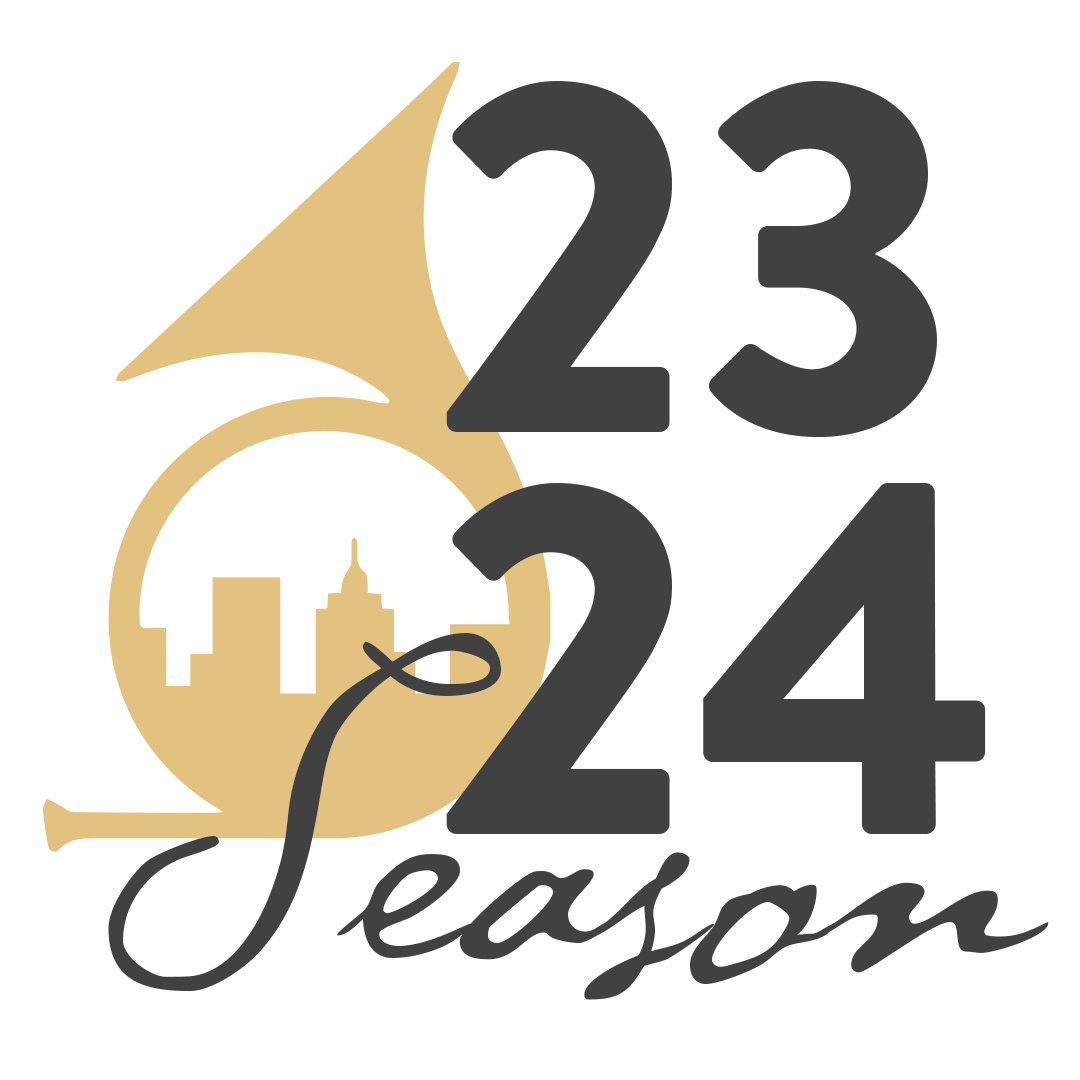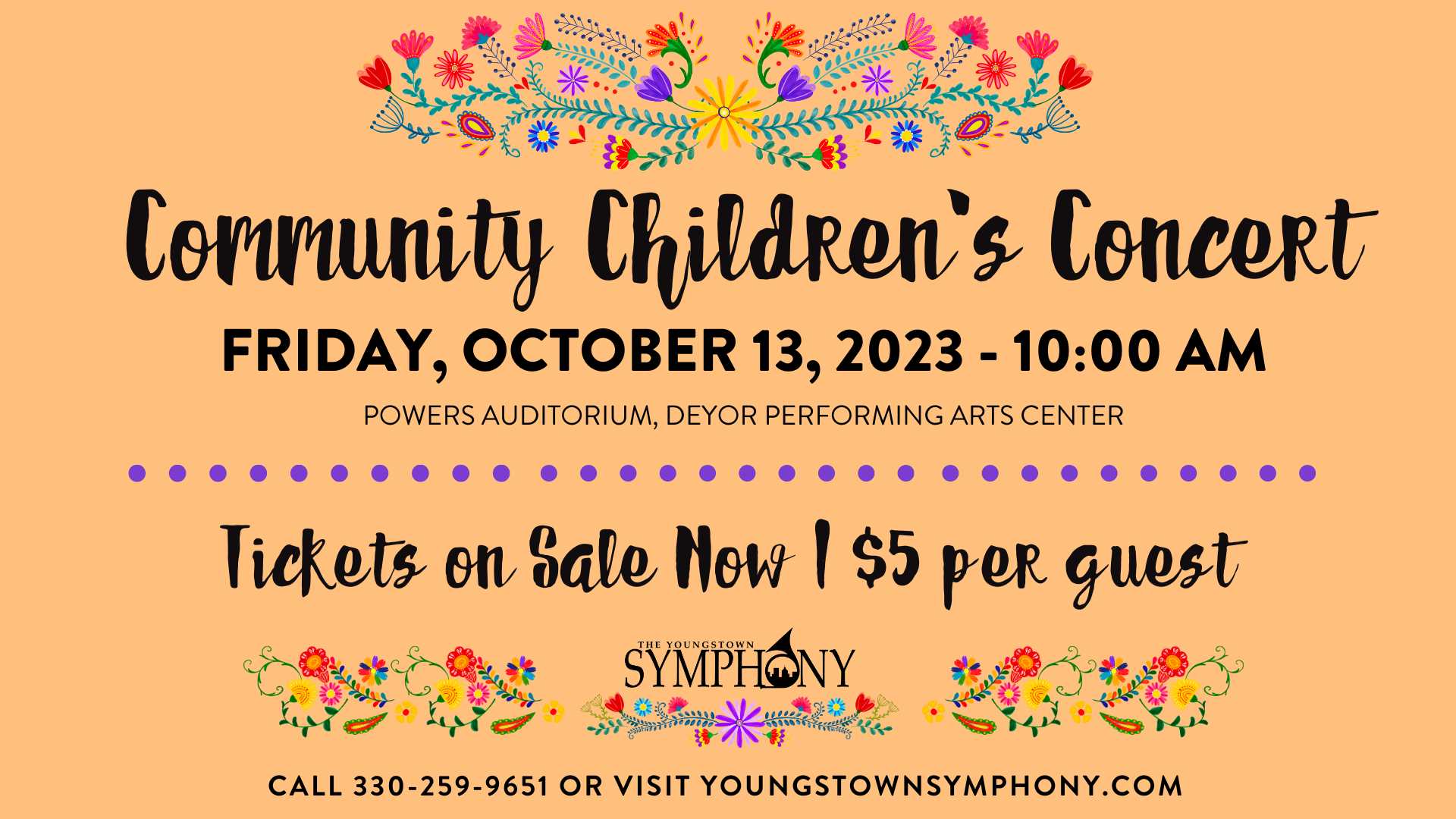 October 13 •10:00 am
Guest conductor, Francisco Noya, will lead Your Youngstown Symphony Orchestra through an educational experience for children/students of all ages
More Information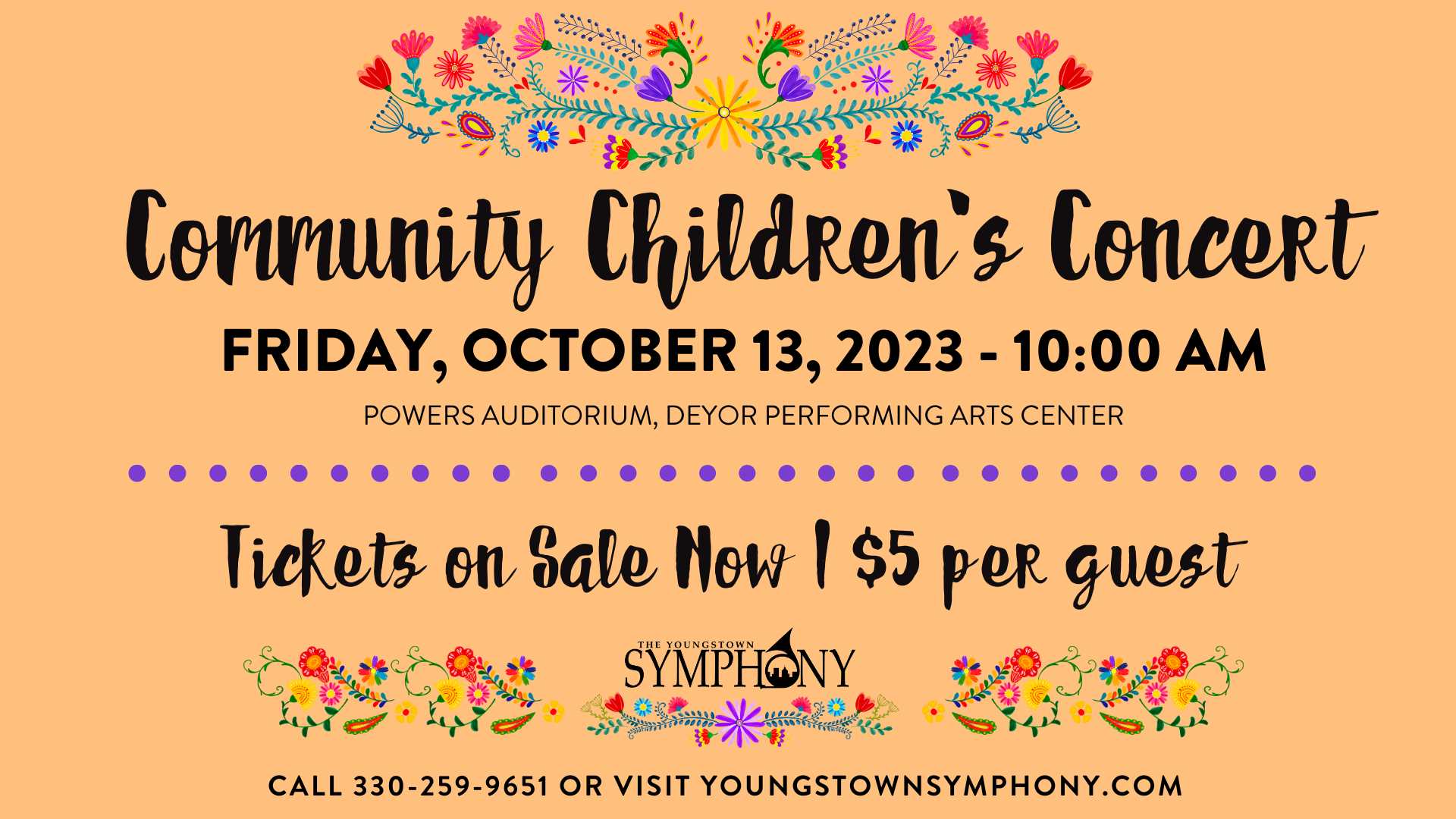 October 13 •10:00 am
Guest conductor, Francisco Noya, will lead Your Youngstown Symphony Orchestra through an educational experience for children/students of all ages
More Information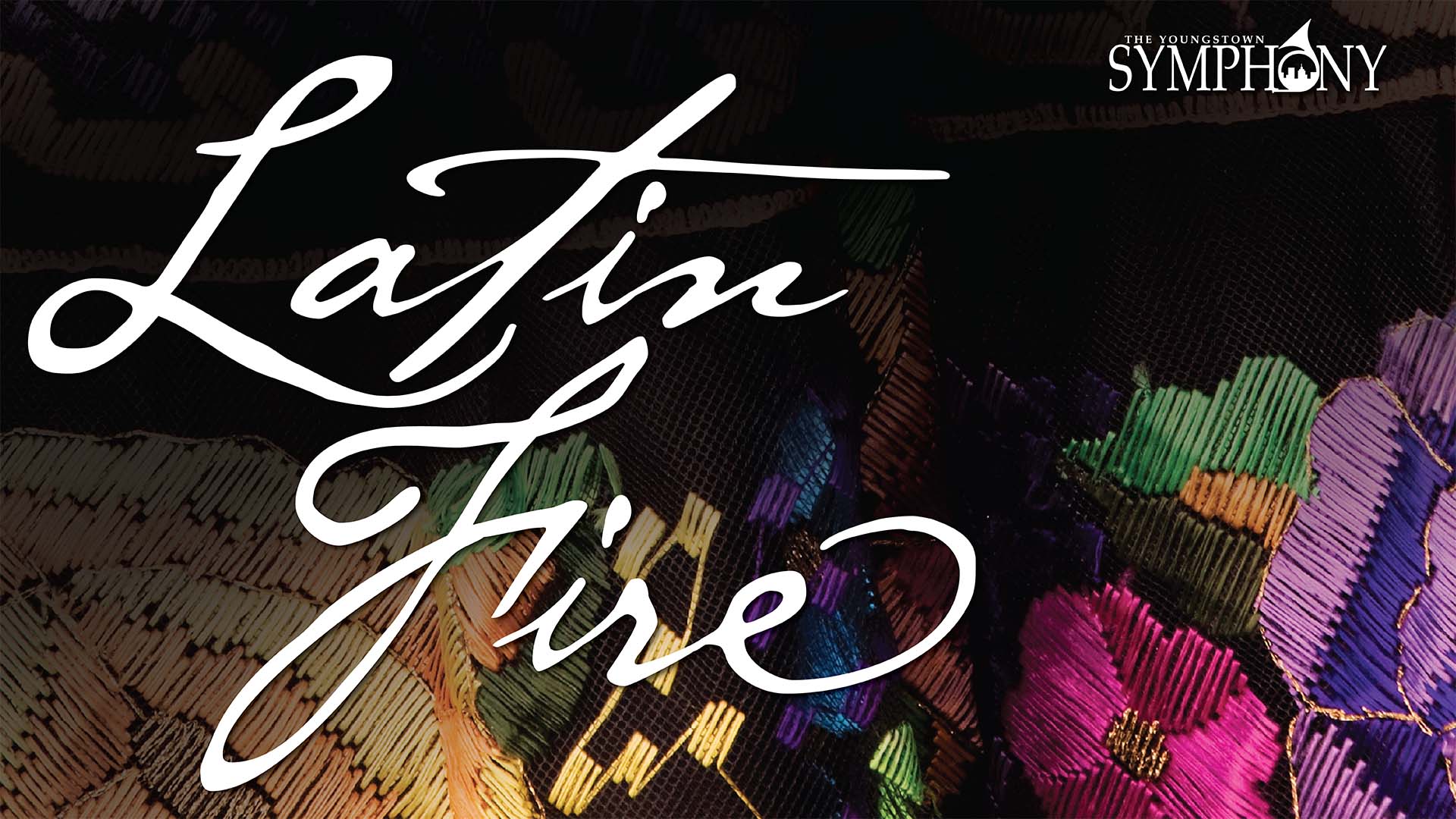 Saturday, October 14 • 7:30 pm
As the weather gets colder, Powers Auditorium will get hotter as Latin Fire erupts from the stage. Guest Conductor Francisco Noya will lead Your YSO through a dazzling pops concert full of Latin flare!
More Information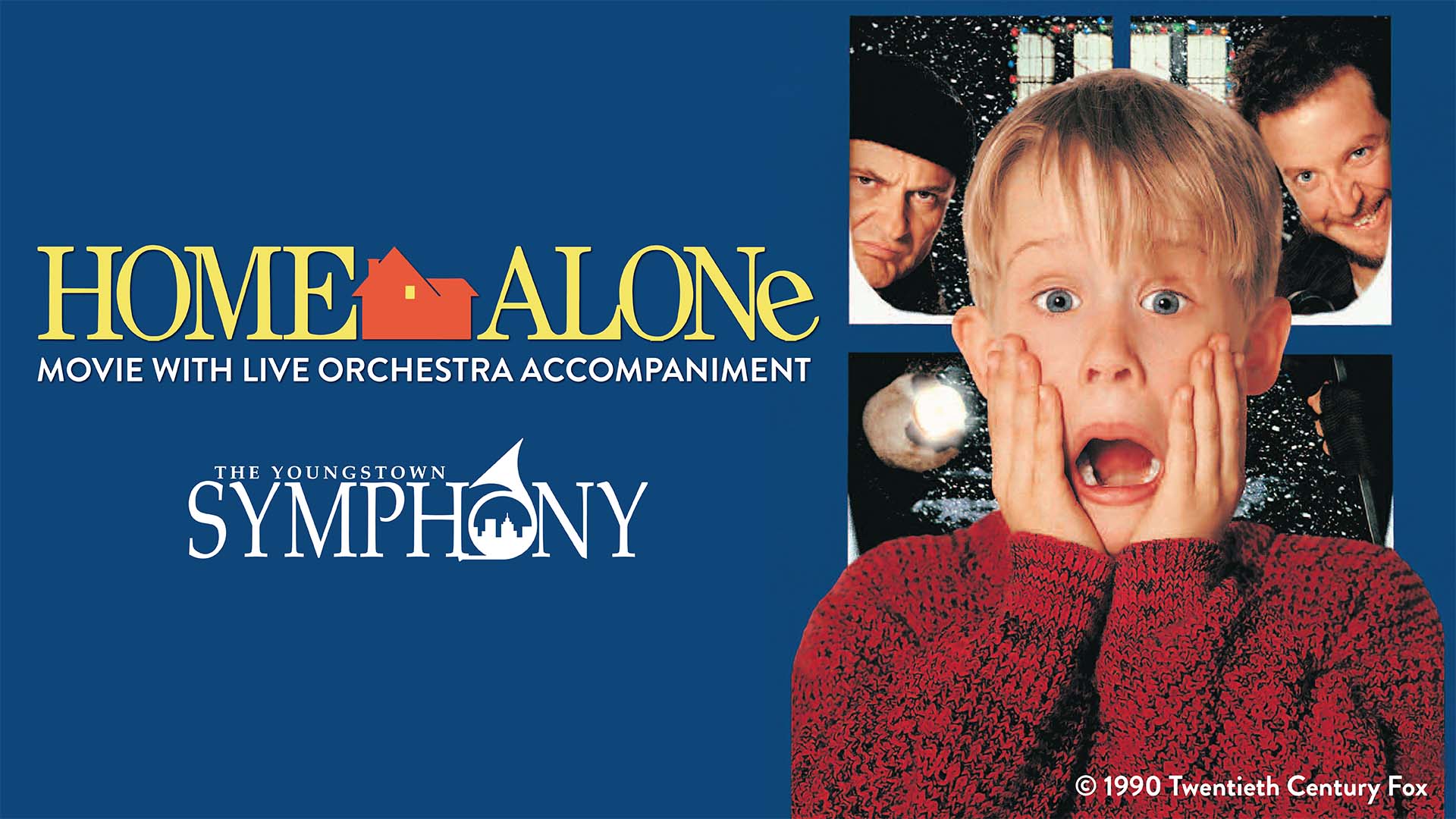 December 22 & December 23
Guest conductor Erik Ochsner will lead your Youngstown Symphony Orchestra through the Oscar® nominated score as the film plays on a giant screen.
More Information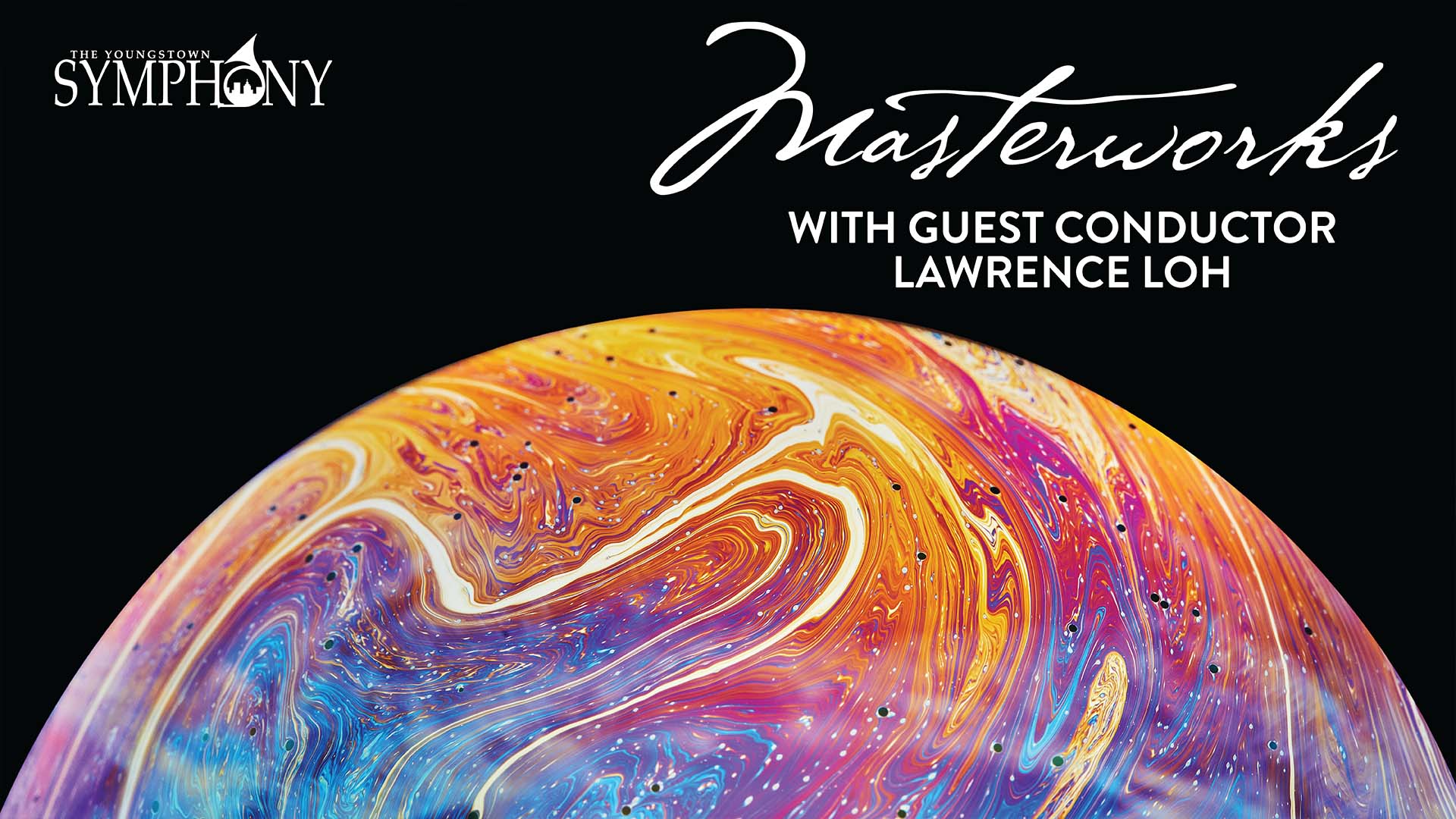 January 21 • 2:30 pm
For his second concert of the season, guest conductor Lawrence Loh, has prepared a concert to stimulate audience members.
More Information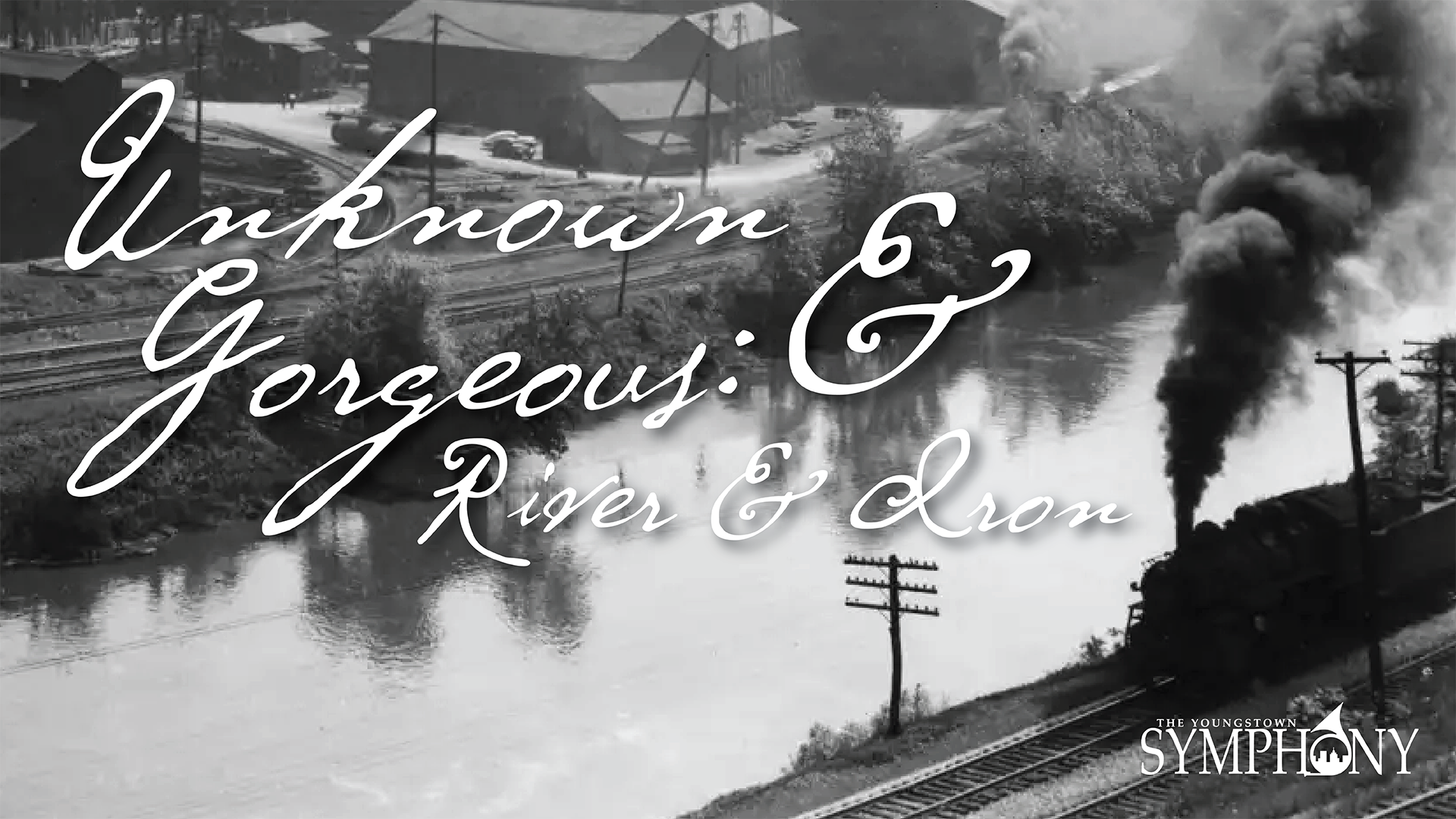 March 10 • 2:30 pm
This program draws on connections to Youngstown and the Mahoning Valley while honoring Ochsner's Finnish-American roots.
More Information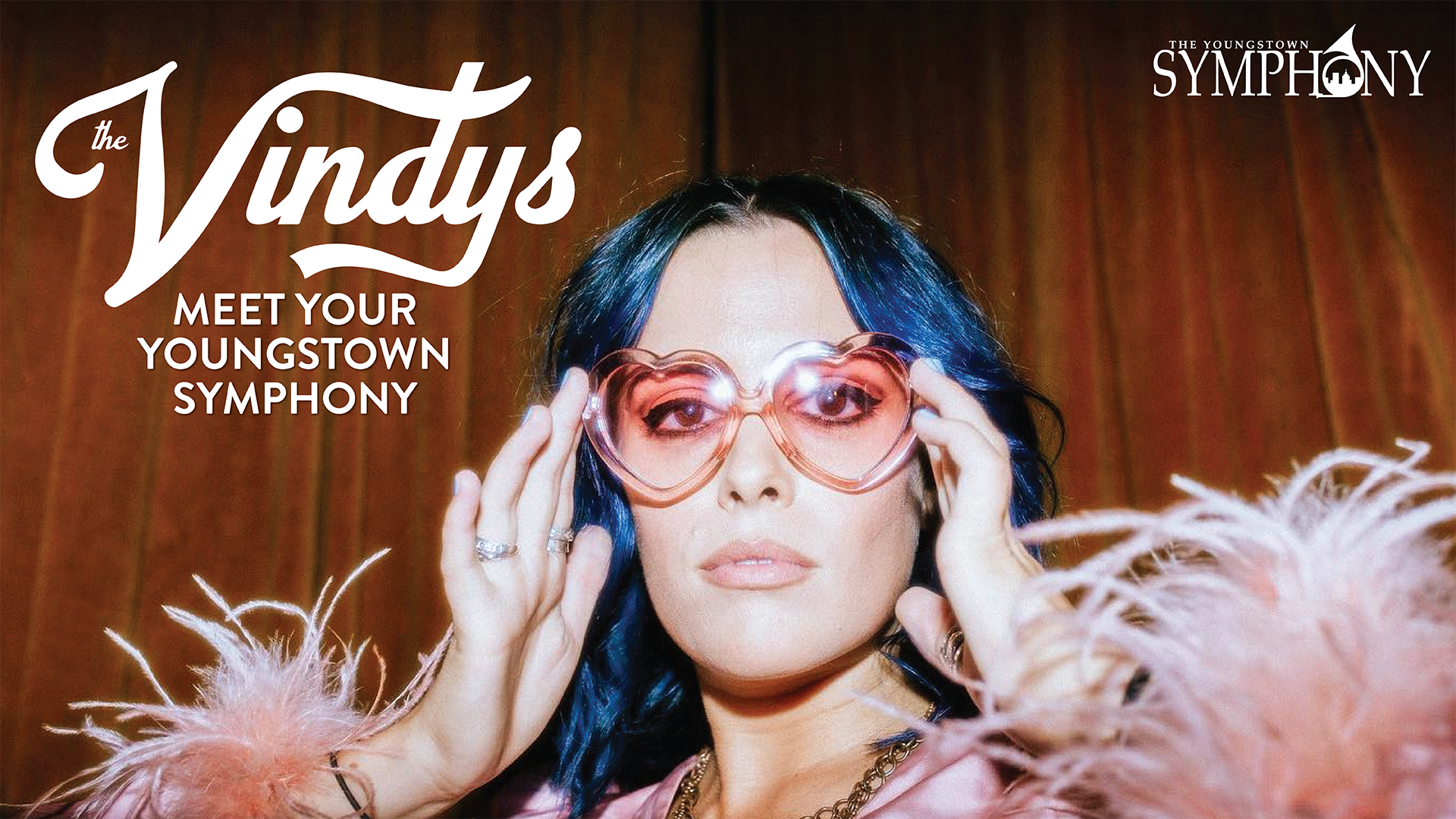 April 26 • 7:30 pm
Hometown favorites "The Vindys" join Maestro Erik Ochsner for a symphonic collaboration you won't want to miss!
More Information